"At the end of each lesson, I want the student to feel like he or she got something great out of it, something they can really sink their teeth into."
I started playing guitar as a kid. Having lived overseas in the Middle East, I was exposed to many varieties of Arabic music. When my family moved back to California, I immediately gravitated towards rock guitar and started playing in various rock and heavy metal bands. While this was my main interest at the time, I was also beginning to teach myself classical guitar from old books I'd found at a used book store.
During college, I took formal classical lessons and broadened my horizons by learning jazz theory and composition from Ray Brown. I was also reacquainted with world music by teacher Lou Harrison.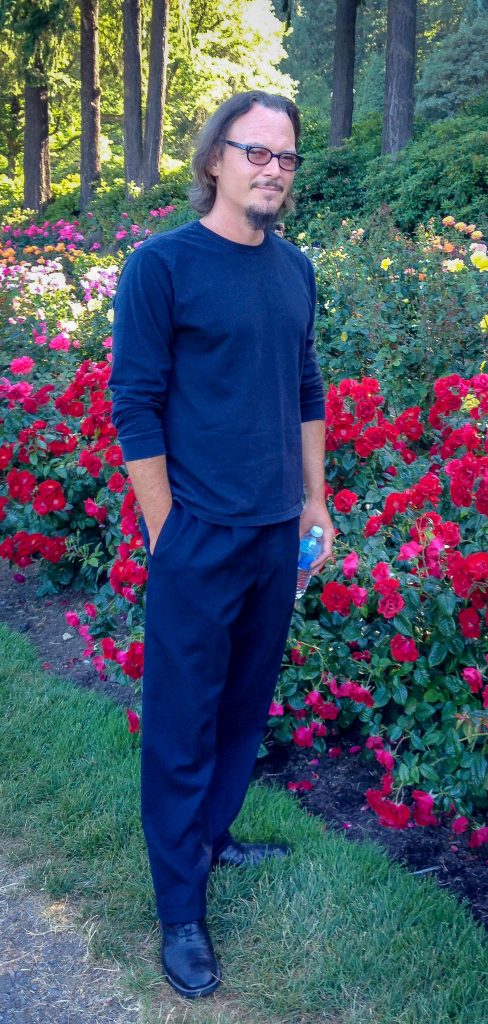 After attending Cabrillo College in Aptos, California, I moved to San Francisco to pursue a degree in classical guitar at SFSU. While completing my degree, I studied with master guitarists such as Manual Barrueco and Saul Gropeman, both students of Andrés Segovia. At the other end of the spectrum, I played in jazz ensembles with such luminaries as Kirk Hammett of Metallica.
After college, I started learning new styles of guitar such as flamenco and reggae.
Before I learned guitar, I played drums in school band. This fueled my interest for more percussive guitar styles like flamenco, metal, and reggae.